I recently watched a tutorial series on how to make games in Blender. This led to a couple of my siblings and I holding a game jam.
In the interest of showing off a thing I made, here is the result!
http://peripheralarbor.com/mushroom/Mycellium.blend
Load the file in Blender and press "P" to start the game.
And, for those of you uninterested in all that work, here are a couple screenshots which, combined with some imagination, are probably more enjoyable than playing the "game".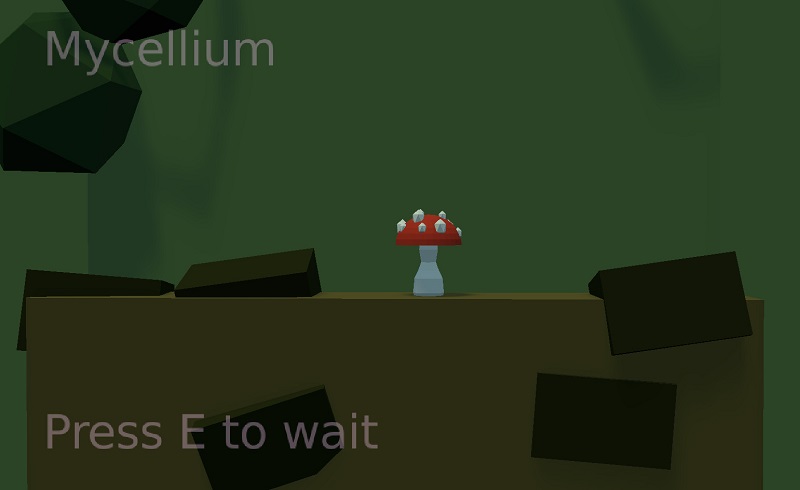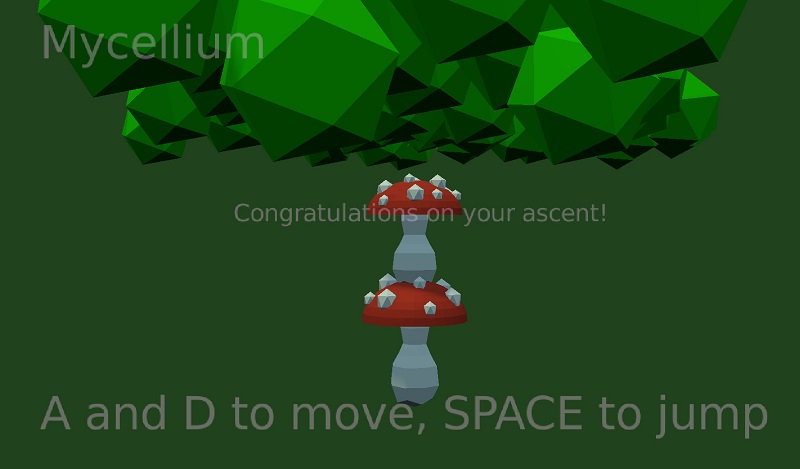 The game download is also the source file, and given my
open intellectual property stance
you should feel free to use, alter, and incorporate what little is there for your own ends.
I'm kind of regretting the name, as it has absolutely nothing to do with the earthy parts of a fungus; Nearly the precise opposite really. Maybe it's a misleading title? Or, ironic?
I'm fairly certain a few others of you have made games before, probably of better quality than this one. Any other game dev projects on the forums?